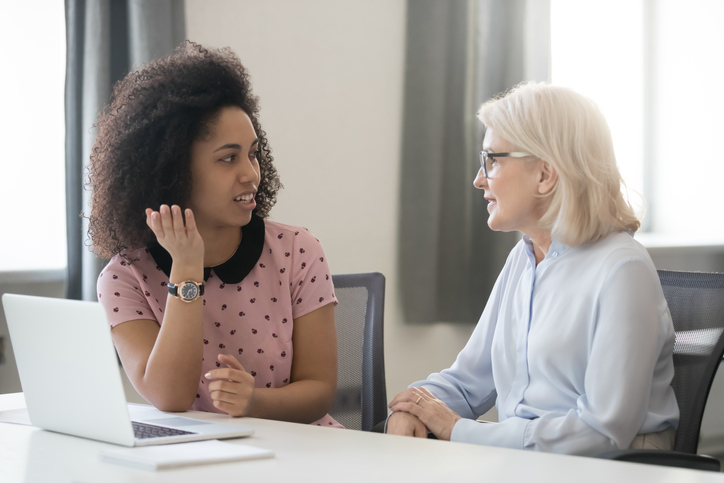 Mentoring is an essential leadership skill. In addition to managing and motivating people, it's also important that you can help others learn, grow and become more effective in their jobs. Do you want to move your career forward? Would you like to develop your leadership skills as well as help others learn, grow, and improve their skills? Or would you like to find someone who can help you do these things? APPA is here to help provide you the platform to develop a mentoring partnership.
Become Part of the APPA Mentor/Mentee Community
Are you ready to mentor a colleague who is developing their career path? Are you ready to be a mentee to a colleague who can share valuable experiences you won't learn in a book? Visit myAPPA and select myMentoring and join APPA's Mentoring Community.
Committee Members
Chair:John Morris, College of Charleston
Committee Members (Affiliation)
CAPPA: Shelton Riley, Texas Christian University
ERAPPA: Mary Grube, St. Mary's College/Maryland
MAPPA:Doug Laditka, Albion College
PCAPPA:Bob Andrews, California State University/East Bay
PCAPPA: Nicole Sanderson, University of Washington Bothell
RMA: Keith Lemieux, University of Colorado/Denver
SRAPPA: Paul Wuebold, University of Alabama

Regional Resources
For the current resources that are available in the RMA Region click here.
For the current resources that are available in the ERAPPA Region click here.
Additional Resources