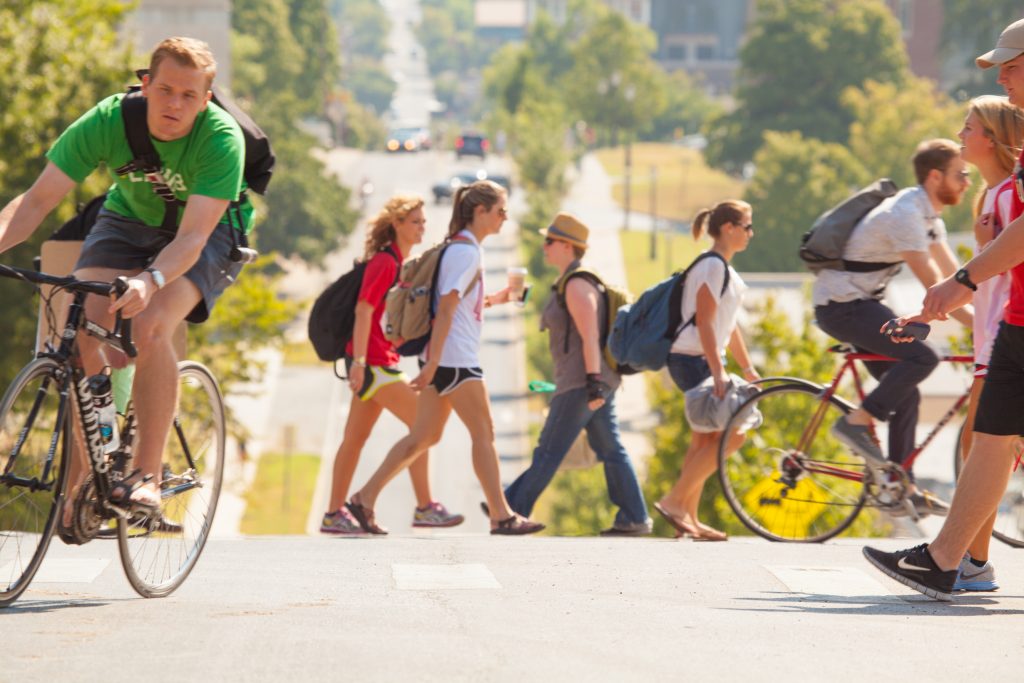 It's free to join APPA Student Internship Program.
Why Host an Intern?
Bring new ideas, talents, and skills to your organization
Learn new perspectives to create change/discussion
Have an opportunity to evaluate and screen students prior to making a full-time position offer, which can save the organizations' time and cost
Enhance academics, colleges and community relationships
Assist students with job opportunities after graduation
Assistance with projects and tasks – extend the work load
Qualifications for Prospective Host Institution/Organization
The host institution/organization must be an APPA member.
How to Join APPA Internship Program?
STEP 1: Download and review the APPA Student Internship Guidelines to help you get started
STEP 2: Download and review Host Institution/Organization Checklist to help you successfully complete the program
STEP 3: Check out APPA resources under the Resources tab
STEP 4: Post Internship opportunities at Job Express Internships
**Make sure to complete APPA requirements indicated in the Host Institution/Organization Checklist. (e.g., inform APPA the chosen candidate for APPA Student Internship Program before starting the internship program, submit APPA Student Internship Summary Report to APPA at the end of the program, etc.)