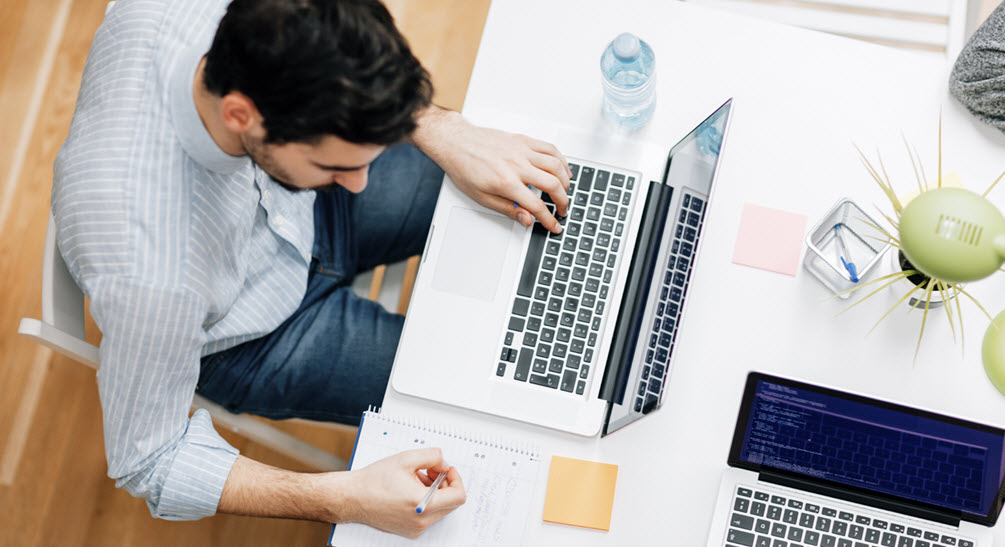 Passing APPA's Certified Educational Facilities Professional examination is the final step in earning your CEFP certification.
CEFP Examination
The CEFP Examination is administered online by our internationally recognized testing platform provider, Kryterion. Currently, there are three (3) options for testing, which include:
Kryterion Testing Center – Test at a local Kryterion testing center staffed with professional proctors. Locate a testing center near you!
Online Webcam – Test on campus or at home, utilizing a remote online proctor via internal or external webcam; or
Campus Testing  – Test on campus or at home, using your own proctor.  No webcam needed!
Learn more about these testing options.